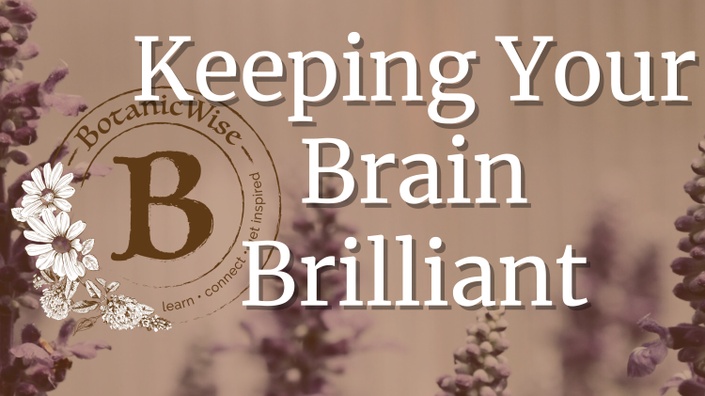 Keeping Your Brain Brilliant 2019
A 6 week interactive course designed to help you create your own natural brain health regimen. Nov. 4- Dec. 12
Want to get a feel for the teaching style in this course? Staying Smart is a 3-part FREE series with Dr. Charis Lindrooth, and featured guests Rosemary Gladstar and Tammi Sweet!
--->>> Register for Staying Smart
Forgetfulness, foggy thinking, brain fatigue, and mood changes are disconcerting symptoms that many of us experience but seldom know the best options for treatment and prevention. These symptoms can happen to anyone and are often telling us that our brains need more support.
It's time to take a proactive approach to support healthy brain function and help prevent more serious neurological issues as we age. Many measures can be taken naturally, by learning how to self evaluate so you can "feed" the brain for optimal function and eliminate lifestyle factors that undermine brain health.
This 6 week course will guide you through self-evaluation to a personalized natural brain care program that will boost confidence in your overall health and happiness.
Special guests Rosemary Gladstar, Deb Soule, Tammi Sweet, Guido Mase, and David Winston will join the discussion to share their wisdom on herbal support for a healthy brain.
Your Instructor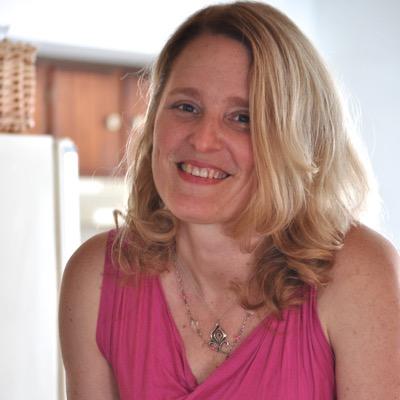 Hey there! I'm here to help. For over two decades I have assisted people on their healing journey as a natural health care provider. Early in my practice I discovered the world of herbalism and have never left since! Using a large apothecary at my clinic I have helped people address both chronic and acute health conditions, naturally.
My love of teaching spurred me to found the MidAtlantic Women's Herbal Conference and Allies for Plants and People Symposium, and now to build an online community of people committed to living sustainably on the planet.
Since my professional training, I have had a dedicated interest in the brain and nervous system. I have spent many hours studying the workings of the brain, memory, cognition, and natural methods for preserving healthy function. It brings me joy to share what I have learned and help my students improve their brain function naturally.
Dr. Charis Lindrooth makes a complicated subject easy to understand. It is fun to learn with her!
Guest speakers each week add to the rich content with their own unique perspective on brain health.
While the course runs live for 6 weeks, you have all the time you need to complete and review the material.
BEST of all? Using weekly self-assessments, Dr. Charis carefully walks you through the steps so that you can create your own custom, natural brain care protocol. In just 6 weeks you will be well on your way to better cognitive health.
The course schedule is outlined below for your convenience.
Course Curriculum
Lesson 1 - Monday, November 4: EXPLORE the Brain with Charis Lindrooth, D.C.
Available in days
days after you enroll
Lesson 2 - Thursday, November 7: Meditation for Better Brain Function with Deb Soule
Available in days
days after you enroll
Lesson 3 - Monday, November 11: NUTRITION for the Brain with Charis LIndrooth, D.C.
Available in days
days after you enroll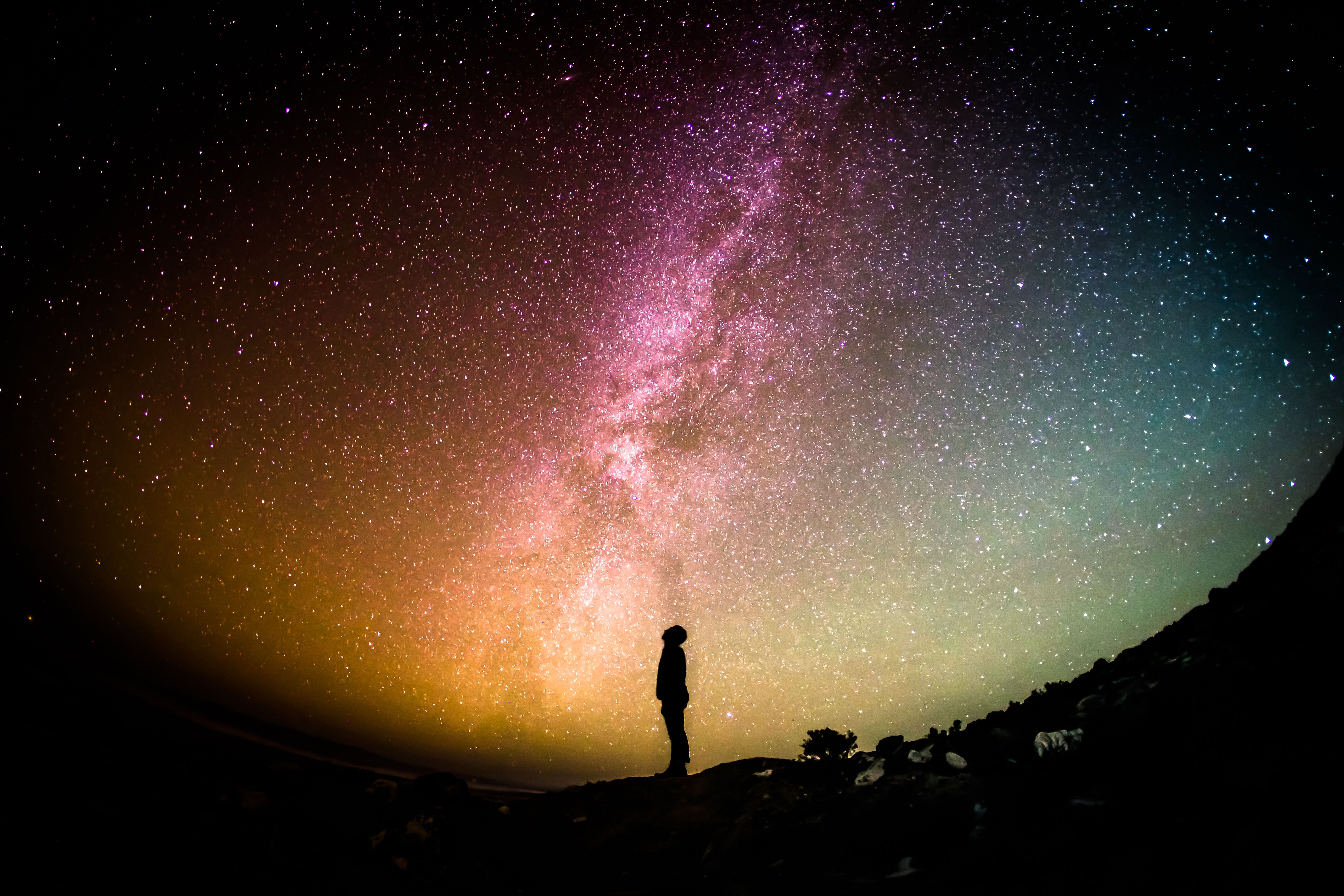 "I am loving the class you are teaching now and can't wait to learn more!! The more we know the better! Your teaching brings it to a place that is both easy to understand and empowering. Thank you!"
~ Cheryl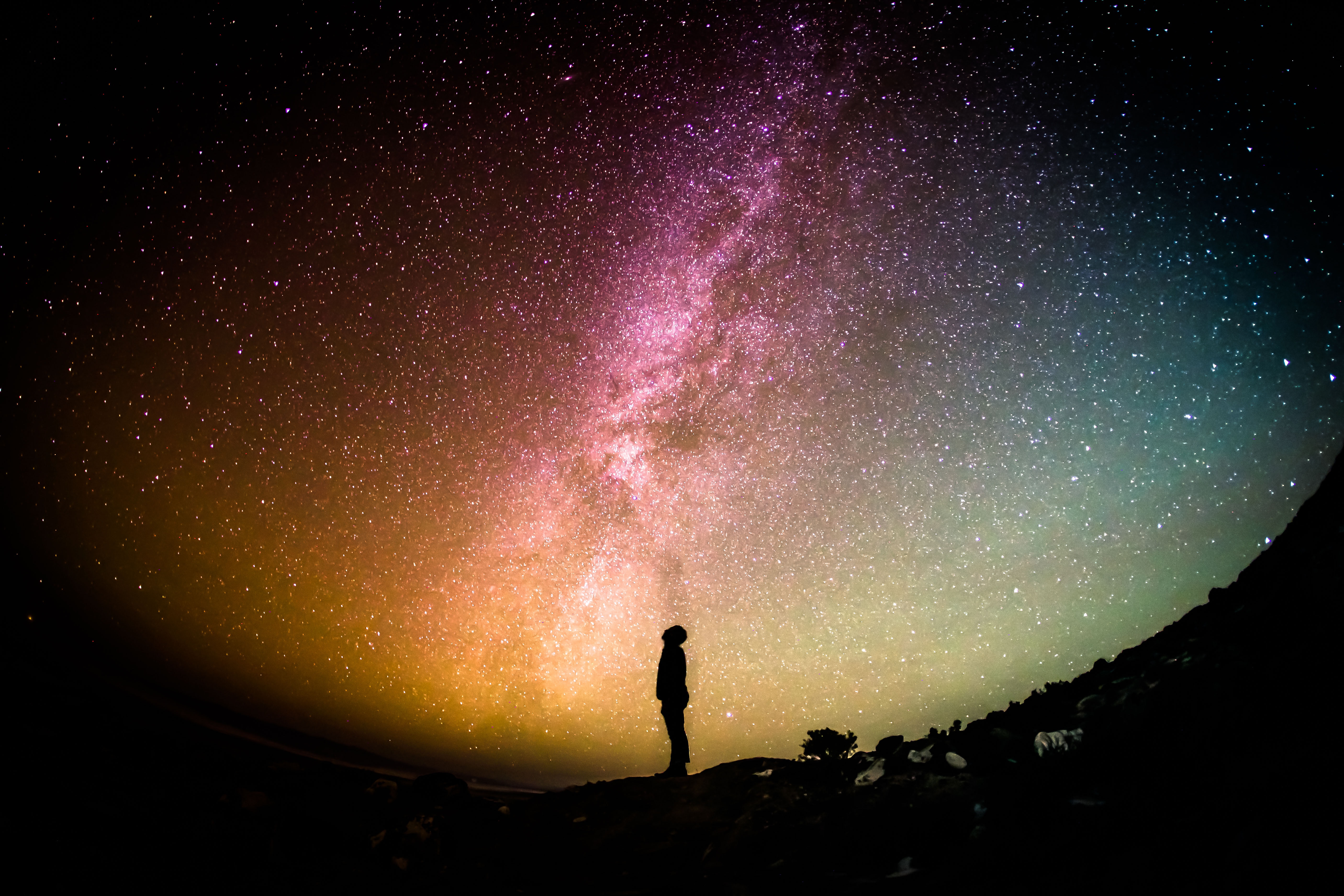 "More than any other source of information, from books and medical guides, Charis' organized presentation has helped me make sense of and find tools for addressing my own early cognitive issues that 5 years ago accompanied a host of other autoimmune symptoms. I would highly recommend this."
~ Donna